Fluidity & Freedom Open Floor movement workshop
oktober 14 kl 10:00

-

oktober 15 kl 17:00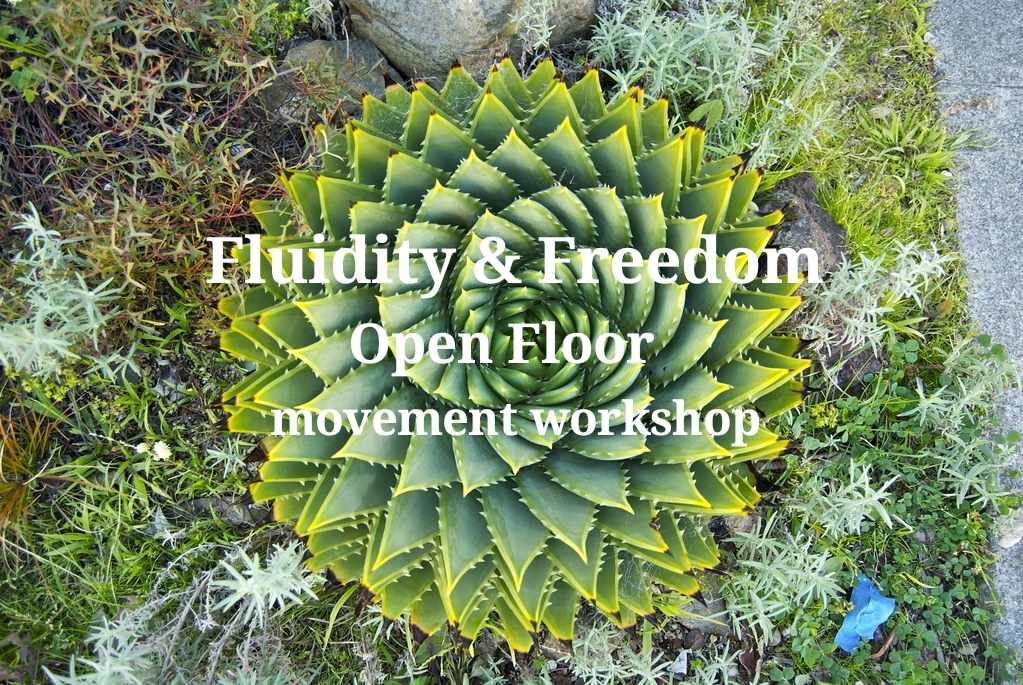 Fluidity & Freedom
Open Floor movement workshop med Jonas Klingberg
" The fine tuning of your soul is not possible within the rigidity of certainty. It is within the question, within the fluidity of exploration, within the integrity of freedom " Amy Jalapeno
During this weekend together we will cultivate and explore awareness and fluidity in our body, breath, emotions and mind. Allowing the whole spectra of who we are to come alive and be engaged.
Beyond definitions, identifications, labels and societies norms there is a fluid, vibrating, pulsating life force moving freely in all of us.
In letting go of the story of who we think we are or should be, we surrender into the present moment. From here our senses and body opens, our aliveness and engagement naturally activates and settles into a flow through each contact and expression.
Sometimes in our dance we investigate by our selves, with a partner, the group, with the great unknown. Each moment, each dance, each relation is revealing and celebrating the many aspects of who we are.
Under helgen kommer du att:
Bli påmind om din egen kropps intelligens som fungerar som en värdefull kompass av ärlighet.
Träna på ditt unika rörelse uttryck och få tillit och tillgång att utveckla ditt rörelseregister.
Kultivera en inre kontakt för att skapa förståelse och trygghet i dig själv. I syfte att träna autentisk samvaro med dig själv och andra.
Träna självreglering och medreglering
Få möjlighet att vara del av en härlig gemenskap.
Vi använder oss av:
dans- och rörelse, andningsövningar, våra 5 sinnen, meditation, kontaktskapande övningar, naturen, sharing, bevittnande, reflektion, beröring, färg/form och det skrivna ordet. Det är en mix av guidade övningar och fri utforskande rörelse med en variation av musik från olika kulturer, stilar och genres.
Vad är Open Floor?
OF är en enkel och tillgänglig rörelseträning för alla oavsett erfarenhet. Ett spännande självutforskande där fokus ligger på kroppens inneboende rörelse resurser.
Ett kreativt upptäckande genom dans och rörelse i syfte att kultivera en kroppslig medvetenhet, avslappnad närvaro, emotionell intelligens och kontakt med din inre kärna. Läs mer om OF här
Datum: 14-15 okt
Tider: lör 10-18, sön 11-17
Plats: Gula Villan i Järna,Turingevägen 9
Insats: early bird 2.250 fram till 29 sept därefter 2.550 kr. (i priset ingår en avbokningsavg. på 750 kr som ej återbetalas). Biljettlänk här

Anmälan: mejla jonas@bodymoves.se